Tempe Roadside Assistance
Serving The East Valley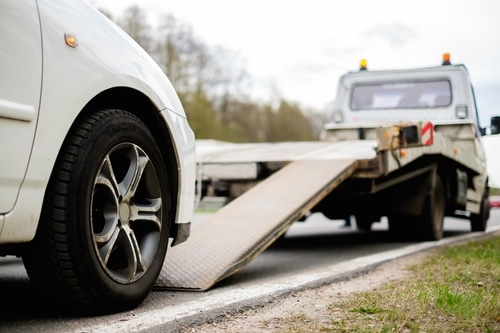 Car Emergency Services In Arizona
Rapid and Straightforward Support
Lock Out Service
Have you locked your keys in the car and are stranded? Call us, we have a lot of experience getting the car door unlocked when this happens. It happens to almost everyone sooner or later. No need to worry, we will get the door unlocked so you can get the car started and be on your way.
Flat Tire Change

 
Even the best tires will get a flat sooner or later. Hopefully it will be later but when it does go flat give us a call for our flat tire service. Changing a tire in the Phoenix summer heat is probably the last thing anyone wants to do so call us to get you tire changed fast.
Jump Start

 
The Phoenix heat kills batteries. Most batteries last up to about three years in the desert heat. When the battery dies and you need a jump start let us come to you and jump the battery. Our trucks have heavy duty high power jump start cables designed to jump even high current demand starting systems.